"After 27 years in practice, I reached my highest ever numbers. I'd had many consultants (six to be exact), but never one like Steve at Professional Expansion Strategies. I received individual attention both for practice and for me. He was the first one to ask me about my specific goals and to come up with a program personally designed to help me achieve them. I highly recommend his services." -Dr. Jeff Horning – Horning Chiropractic

"This is awesome! I have never seen such a well thought out program that is so great in building a practice. Not only that, but my patient communication abilities have gone way up. Thanks!" -Joseph Scordo, DC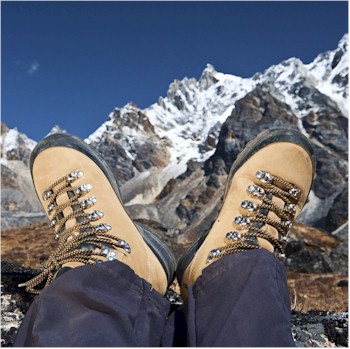 Our purpose is to help as many professionals and business owners as possible to become successful, ethical and prosperous by consulting, coaching and educating the owners, executives and their staff.

And to provide the organizational tools, administrative systems, marketing techniques and salesmanship that will enable them to become leaders in their field and to achieve their business vision.