As Performance Partners for Your Prosperity™, our goal as consultants is to deliver performance above and beyond what is promised or expected by our clients and to stay accessible to our clients as we help them to achieve their ideal practice.

A little bit about our team…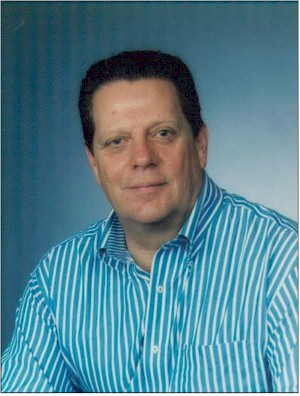 Steve Eickhoff comes with a well-rounded background touching on the key aspects of business and management activities – successful business owner – personnel, production & efficiency manager – top salesman – executive - and finally, professional consultant.

Starting his own remodeling and construction company in 1973, he and his partner of 10 years built a successful business almost entirely on word-of-mouth.

Then as a new opportunity was presented, Steve moved out of construction into manufacturing, taking a position with Toyota Motors, working from the bottom up and landing in management. He trained in their world renowned management and production system. Over his 14 years with Toyota he trained on their vehicle processing systems, production line management, time management, inventory management and the Japanese "Just In Time Kan Ban Inventory System" which produces efficiency with minimum man-hours and a clean and damage-free working environment.

In search of new opportunities, Steve then moved into the telecommunications industry. Starting with selling to small businesses in New York City, within 6 months he was moved up to selling major accounts. He continued to close larger and larger accounts until 3 years later when he reached the top of his division, managing local network services for AT&T's single largest client, Merrill Lynch, including the two Financial Center Towers in Manhattan which housed approximately 18,000 employees and stood beside World Trade Center. Not only was he responsible for sales, but also for the overall management of their network overseeing a team of field service reps and technicians.

Since starting Professional Expansion Strategies in 2006, Steve found more than just success in consulting, he found satisfaction.

"Now my goal is to help as many business owners and professionals as I can reach to… Put your business on solid footing ~ Achieve viable, controlled growth ~ Increase your profitability ~ And to become a leader in your field." Steve Eickhoff - President
---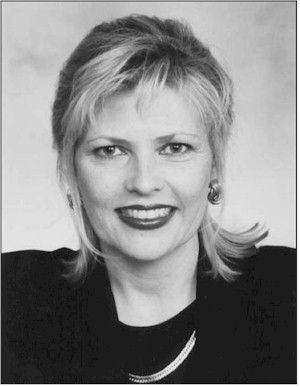 Daughter of one Chicago's real life 'Ad Men' (Mad Men) from the 50's, 60's & 70's, Mari Vollbrecht Eickhoff has been involved in the field of Advertising, PR & Marketing almost since she could remember singing along with one of her dad's famous commercial jingles, 'Everybody doesn't like something, but nobody doesn't like (can you name this famous maker of fresh baked goods?)'.

She has spent the last 20 plus years creating concepts, copywriting, producing direct mail and implementing marketing programs for businesses large and small. Clients have included Regional Senior Communities, Plastic Surgeons,
Natural Healthcare Facilities, Builders & Developers, Landscaping, Drug Rehabilitation, High-end Retailers, Home Service Companies and more. From logo development, positioning and branding, she has helped hundreds of clientsto grow their businesses through innovative and effectively designed marketing.